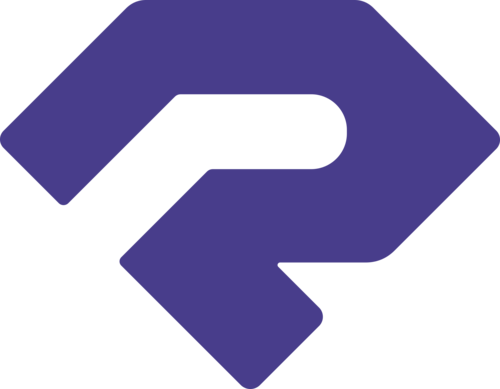 About The Product
---
RadSystems is a robust integrated development environment tool and Low-code software that facilitates rapid application development process by reducing redundant coding time, RadSystems applications can be generated through ASP.NET Core, Python Flask, PHP Laravel, Node Express.js, Vue.js, and Quasar Framework. You can also build traditional or classic web applications using Bootstrap, jQuery, and Laravel. By setting up modules and plug-ins, adding custom CSS and JavaScript codes, and creating REST APIs, user can enhance and extend the capabilities of their applications.
RadSystems can save you lots of time and money, and it can be used by beginners and experienced develpers.
RadSystems Company
---
Radsystems LTD is a multi-national software development company that specializes in Integrated Development Environment (IDE) products, and also provides clients with easy-to-use business management software and services ranging from accounting and payroll, to enterprise resource planning systems, customer relationship management systems, payments systems, and expert systems.
Radsystems LTD is championed by vibrant technical experts with years of experience in system analysis and development.
The Vision
---
After an intensive hard work of about two years, the first full version of RadSystems is released to the software market. Our quick support system and our product documentation has giving us edge among other competetors in the market.
This has giving RadSystems positive acceptance in the digital market due to its simplicity , amazing features and innovations.
RadSystems have features in which other competitors has never dreamed of implementing into there system. This has giving us advantage in terms of the quality of the application.
---
Our Mission
To continuously provide innovative software solutions that encapsulates all aspects of programming and offering the youths great opportunity to compete in system development environment globally.